Whether you're going out or staying in this Valentine's Day it's important to make time to look good for yourself. You don't have to be in a relationship to look good and spend some time on you today! You also don't have to spend today trying to look good for your significant other- Valentine's Day is a day you can spend looking good for you!
So here are some of my favorite outfits for going out, staying in, running errands and looking fabulous no matter what you're doing, who you're do with (or without) or what the weather is like.
Going Out Tonight?
Try these looks if you're going out with your long time love-
Try these for going out with the girls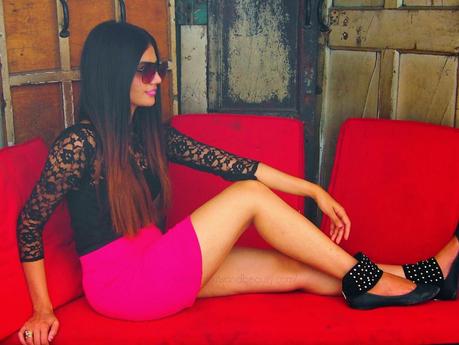 Newly dating? Try these looks to ensure you're the only one he's looking at-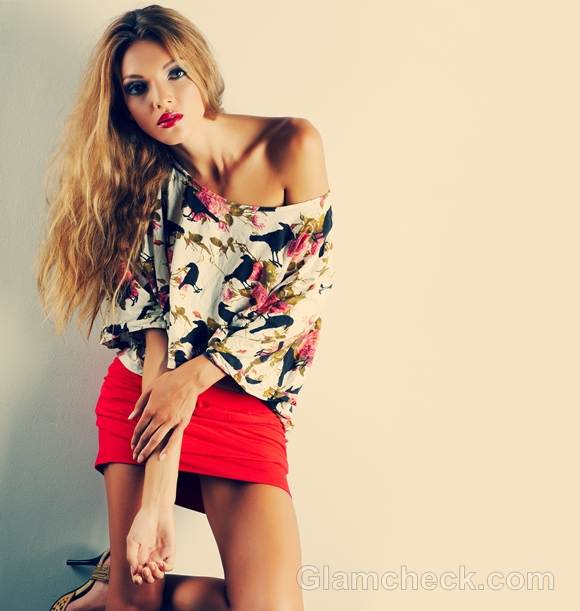 Out Getting Last Minute Valentine Goodies?
Try these looks to feel flirty & fabulous today-
Staying In Tonight?
With the Guy? Try these looks for a comfy and cute stay at home Valentine's Night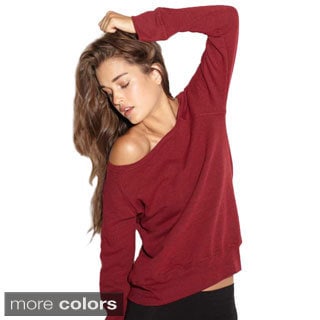 With Friends & Wine? Why not be cozy and chic with these looks-

No matter what you're doing- don't forget to dress like you LOVE yourself! Whether you love dressing up, or love dressing down, there's so many ways to make yourself feel FABULOUS today!