Happy New Year!!

Let me introduce you to the color(s) of the year according to Pantone for 2016: Rose Quartz & Serenity-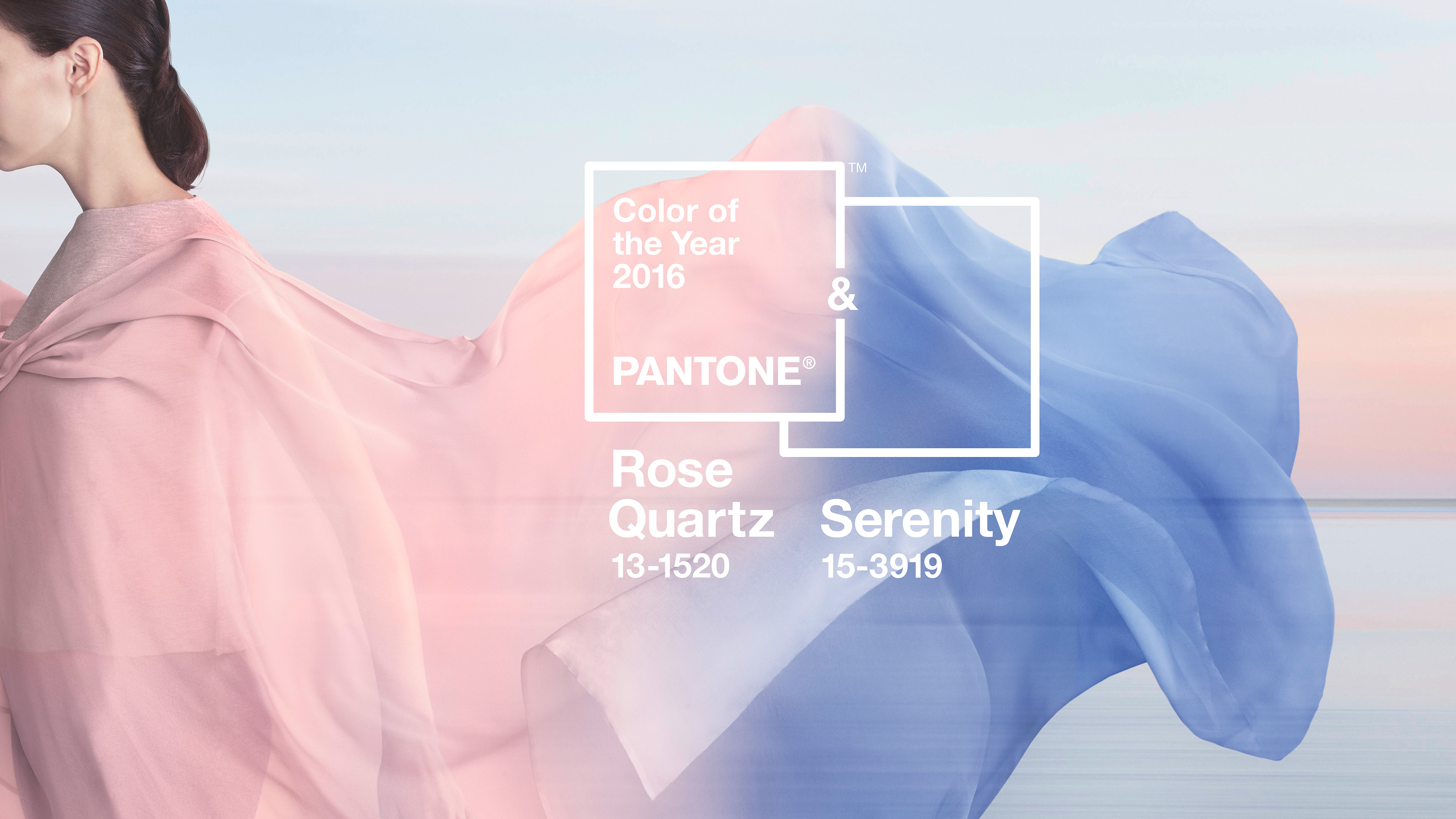 Now, if you're anything like me the next thing you're wondering is how in the world can I pull off those colors? Unless you're blessed with porcelain skin it can be hard to picture yourself in these shades but, have no fear my budding fashionistas! Together we can make these work and I'll show you how anyone can wear these shades without looking like they've stepped out of the 90's.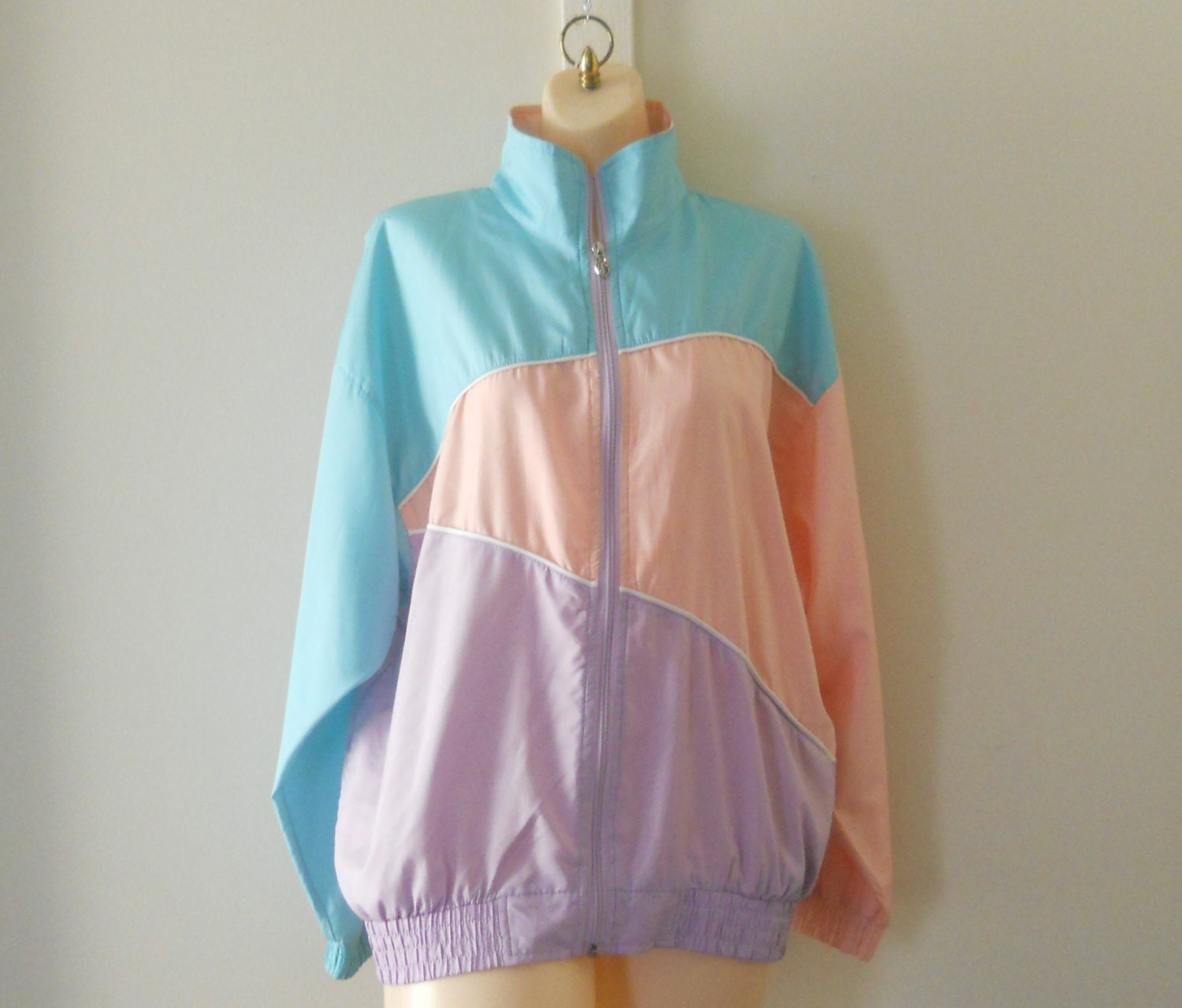 Let's not make this fashion mistake again, ladies!
Anyone can wear these tones with the right amount and placement so let's take a look at the best ways to wear for every skin tone!

Light Skin Tones
Do you have a light skin tone? Congratulations- these colors are just what you've been looking for while the rest of us have been bathing in our Marsala for the last year.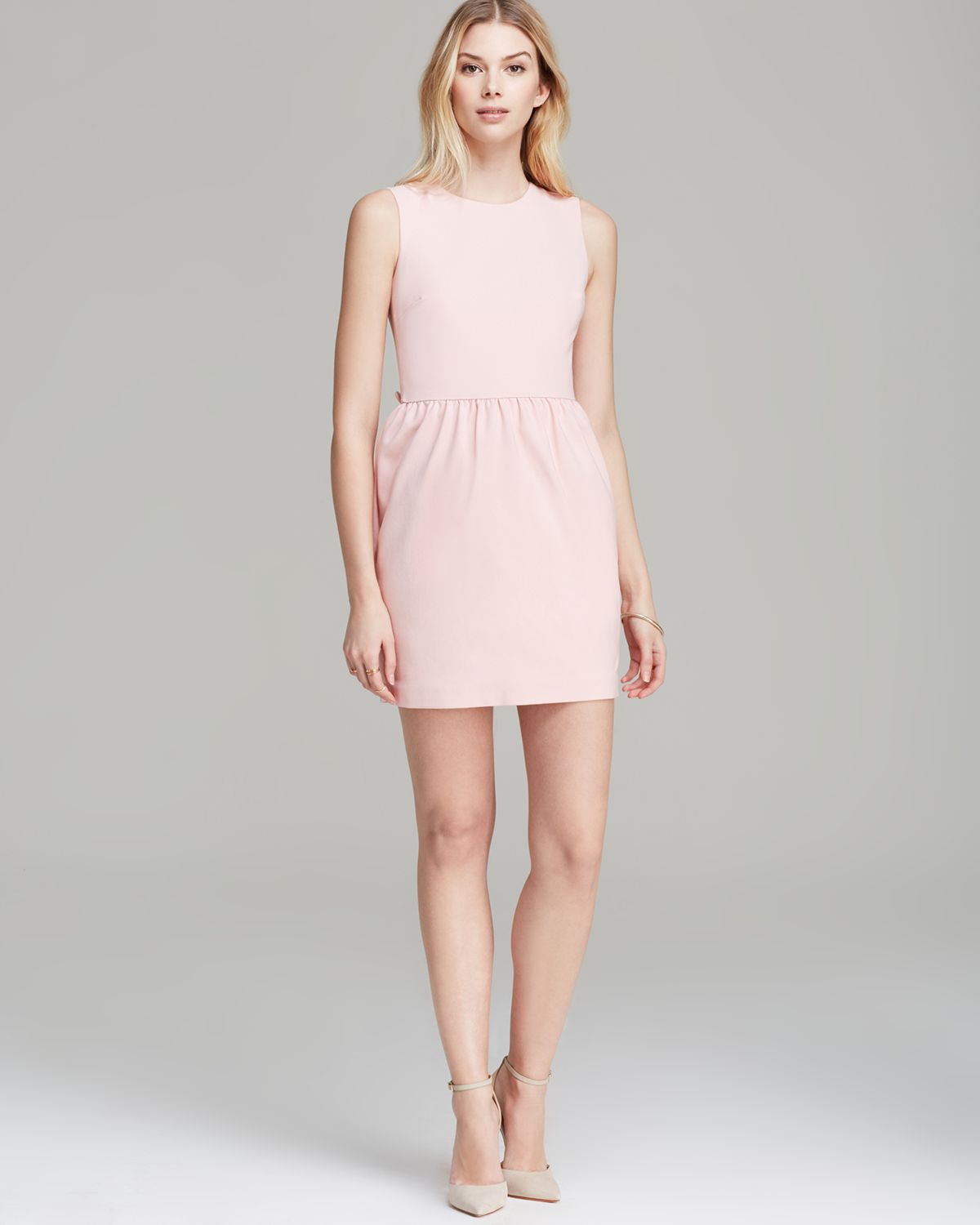 You can wear them separately (as shown above) or together (as shown below).
You can also wear each color throughout the entire outfit or mix with neutrals like white, black or gray. It's easy to make these colors work together in the right way, so take notes from the above examples to help you put together perfect 2016 outfits for every season!
Medium Skin Tones
Now let's look at some ladies with a little more color to their complexion- these colors will work best when mixed with other neutrals for you!
As seen above, the shades can either make up most of the outfit or just have a touch to bring the look together- as long as you're mixing the tones with some neutrals you can't go wrong!
Warmer Skin Tones
Next, let's check out some of the warmer skin tones- Serenity is going to be your color this year! It can be worn all over or with some neutrals mixed in- check out some of my favorite ways to wear below!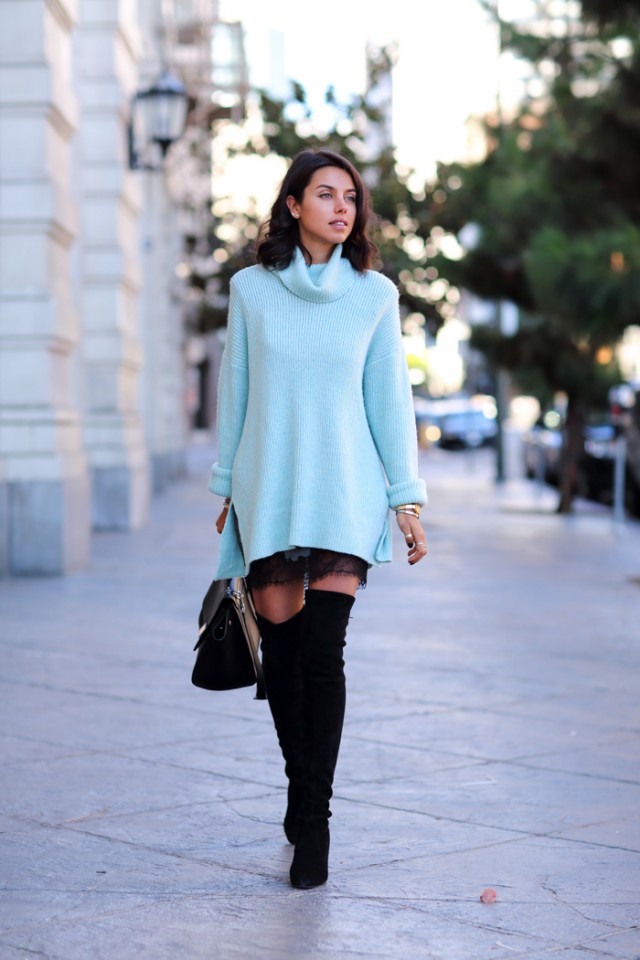 Mixing this color with black or white gives you a great base to play with and allows you to keep that monochromatic look we've all been rocking while adding a little hint of color!

Darker Skin Tones
Let's check out some ways to wear for darker skin tones now! I love both of these colors in all over looks or lightly mixed in for these skin tones since they really pop and make any outfit look well put together!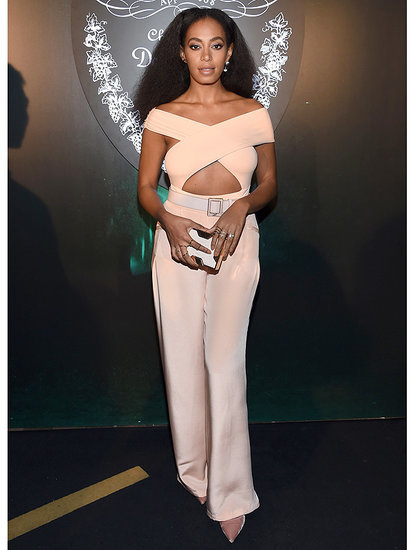 I love these colors when used in a big way for an outfit- wear it in a jacket, dress or jumpsuit for the best visual impact!
Now that you've seen that everyone can pull off these shades for 2016, it's time to go get some for yourself! Even if it's just an accessory- a scarf or bag, you can integrate these looks into your wardrobe easily. So don't be afraid to try on some of these shades next time you go shopping and find the right look for you!