If there is one thing I can never get enough of, it's Street Style. And in the midst of the Fashion Weeks across the globe I've seen some of the most inspired looks to date.
With all of the bold prints and futuristic silhouettes, I dare say that while most would not equate a teen novel turned movie into a trend revolution- I have to say that with this bold new age in fashion, I cannot help but get hints of the Hunger Games series. I said in the past it was influencing color palettes and it's only caught fire (pardon the obvious reference) more in the fashion world.
Let's start with my absolute favorite Fashion Week:
Paris Fashion Week:
My favorite trends of the week were Prints, Tees, Coats.......
More Outwear, Skirts & All of the fabulous combinations of all!
Skirts:
Texture:
Prints:
Tees:
Outwear: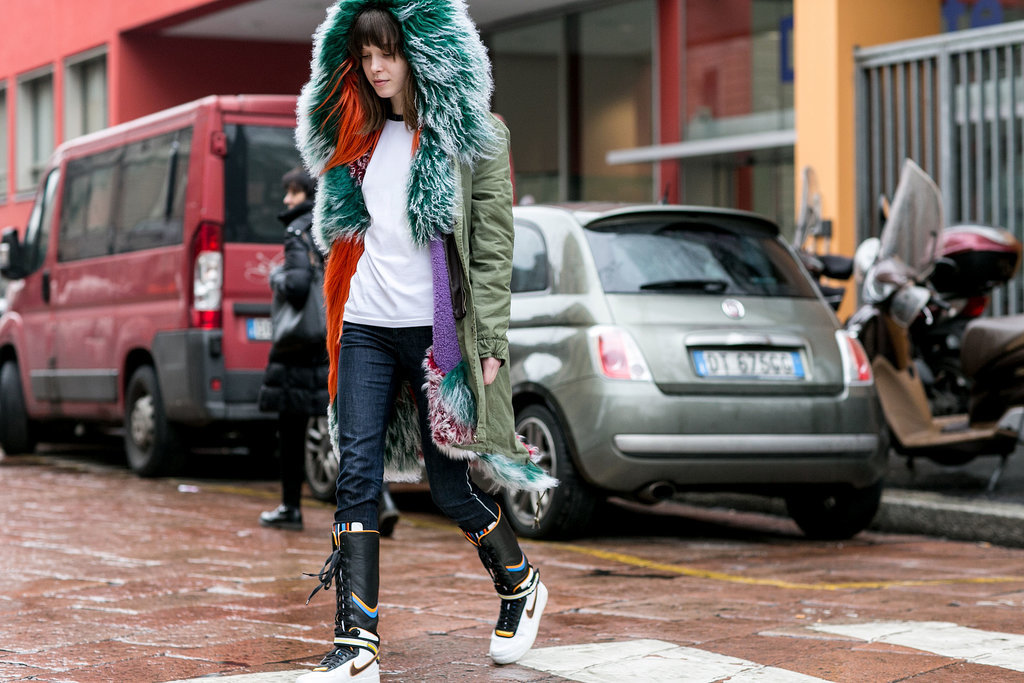 New York Fashion Week
NYFW follows many of the same trends but all are put together a little differently- seeing the same trends across the board is a great way to find many ways to wear your favorite looks in new ways! I personally love PFW for unique looks but NYFW comes in a close 2nd!
Tees:
Prints:
Outwear:
Bottoms:
Texture:
London Fashion Week
Last but most certainly not least is LFW. This year has been the most vibrant and exciting for me in seeing all of the street style. From bright prints to bold silhouettes I think LFW may beat out NFW for my second favorite with these looks.
Texture:
Tees:
Skirts:
Outerwear:
Prints:
I am completely OBSESSED with these trends and can't wait to see these hit the mass market. You can already get some of these on a smaller scale- ezpecially gorgeous prints this spring just about anywhere! Looking for some great new outerwear? Check out Cos Clothing. Looking for some fabulous skirts? See my last post about Spring Skirts! Now go shopping and be inspired by these fabulous fashionistas!